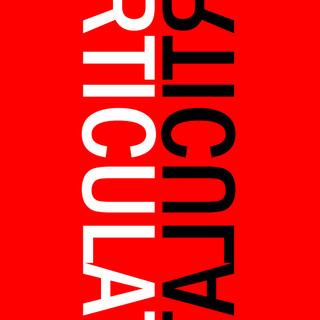 Art - A Physical Conversation
What is it that art does in conversation with a subconscious. How do we experience this physically? In the era of lockdown where I...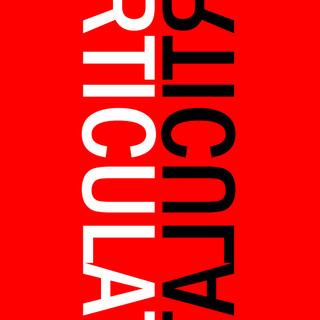 Stephen Dunne Uchronia RHA Ashford Gallery 15 Ely Place, Dublin 2, D02 A213 14th February 2019 to 10th March 2019 Process to the left of...